Things to Do In Richmond BC
What's Nearby
Vancouver International Airport (YVR)

Mayfair Lakes Golf and Country Club

Richmond Olympic Oval

Garry Point Park

Iona Beach Regional Park

Gulf of Georgia Cannery

International Buddhist Society
How To Get Here
Unable to find directions, please try again.
Explore all of the top things to do in Richmond, BC. Boasting spectacalar bays and parks, there are endless outdoor activities to keep you engaged. In addition, you are steps from the best shopping and dining that Richmond has to offer. If you wish to go into downtown Vancouver, it's just a quick ride on the Canada Line rapid transit system located minutes from our front door.
Weekends last longer at Westin with great local attractions to discover. Find and experience the best-kept secrets near your hotel with a collection of local experiences curated especially for Westin guests.
VINEYARDS
Richmond's wineries include Canada Berries Enterprise and Lulu Island Winery, the largest winery in the Metro Vancouver region. While these wineries produce red and white table wines, they're best known for more distinctive vintages: icewines and some of Canada's best fruit and berry wines, including raspberry wine, gooseberry wine, blueberry wine, black currant wine, apple wine and more.
ASIAN NIGHT MARKETS
The Richmond Night Market and the Panda Market are open seasonally and have nearly 140 food stalls and over 400 retail vendors at their respective sites combined. Discover a world of delicious foods including spiral potatoes on a skewer, barbequed skewers of meat and seafood (including squid, a market favourite), hand-pulled ramen, mango desserts and drinks, dragon's beard candy, bubble waffles, and more!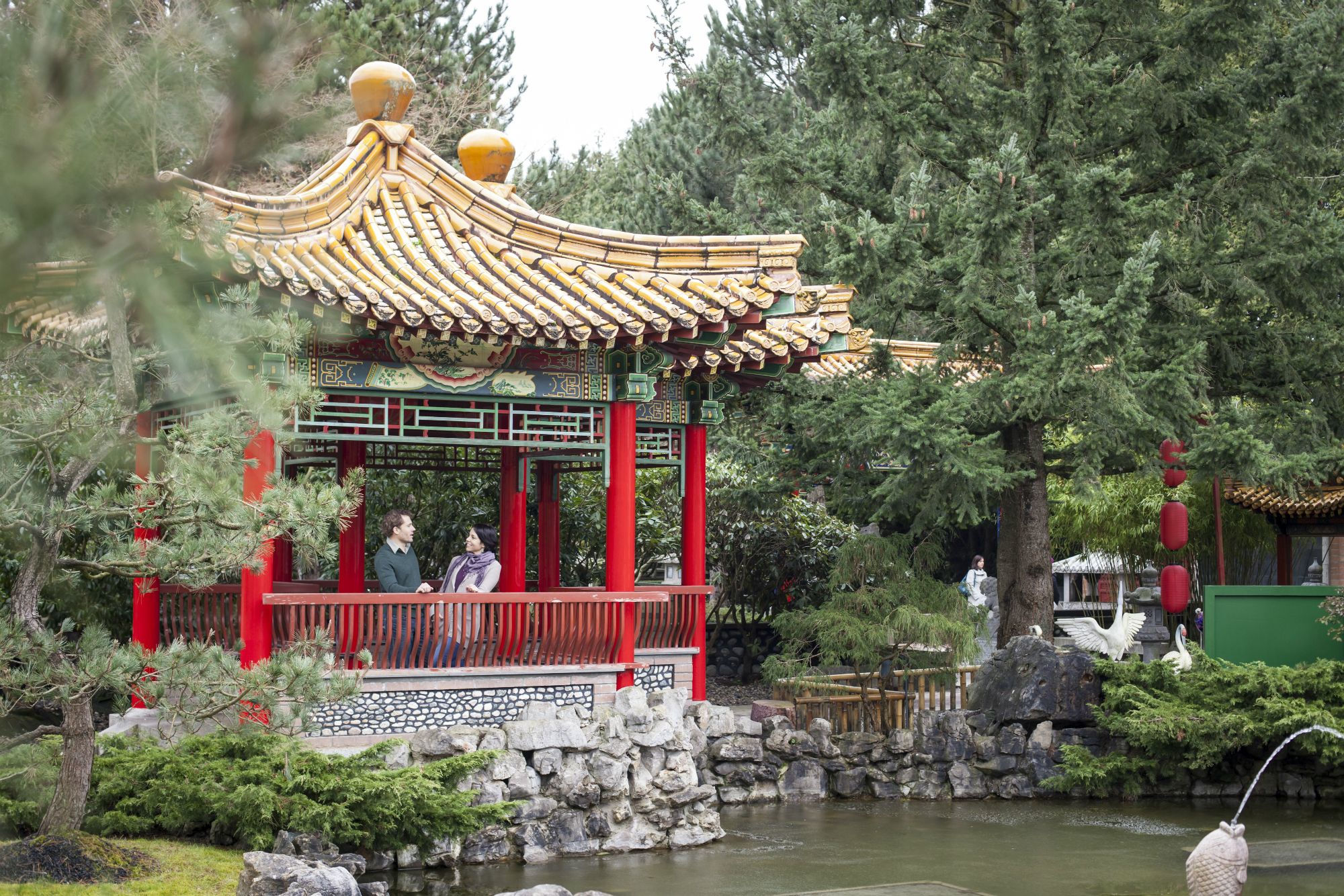 INTERNATIONAL BUDDHIST SOCIETY
11.2 km from Hotel

The International Buddhist Temple is located in Richmond, British Columbia, Canada. It is a Chinese Buddhist temple run by the International Buddhist Society. While the Society officially practices Mahayana Buddhism, the temple is open to Theravada Buddhist affiliates and visitors, as well as visitors of all religious and cultural backgrounds.
9160 Steveston Highway, 604-274-2822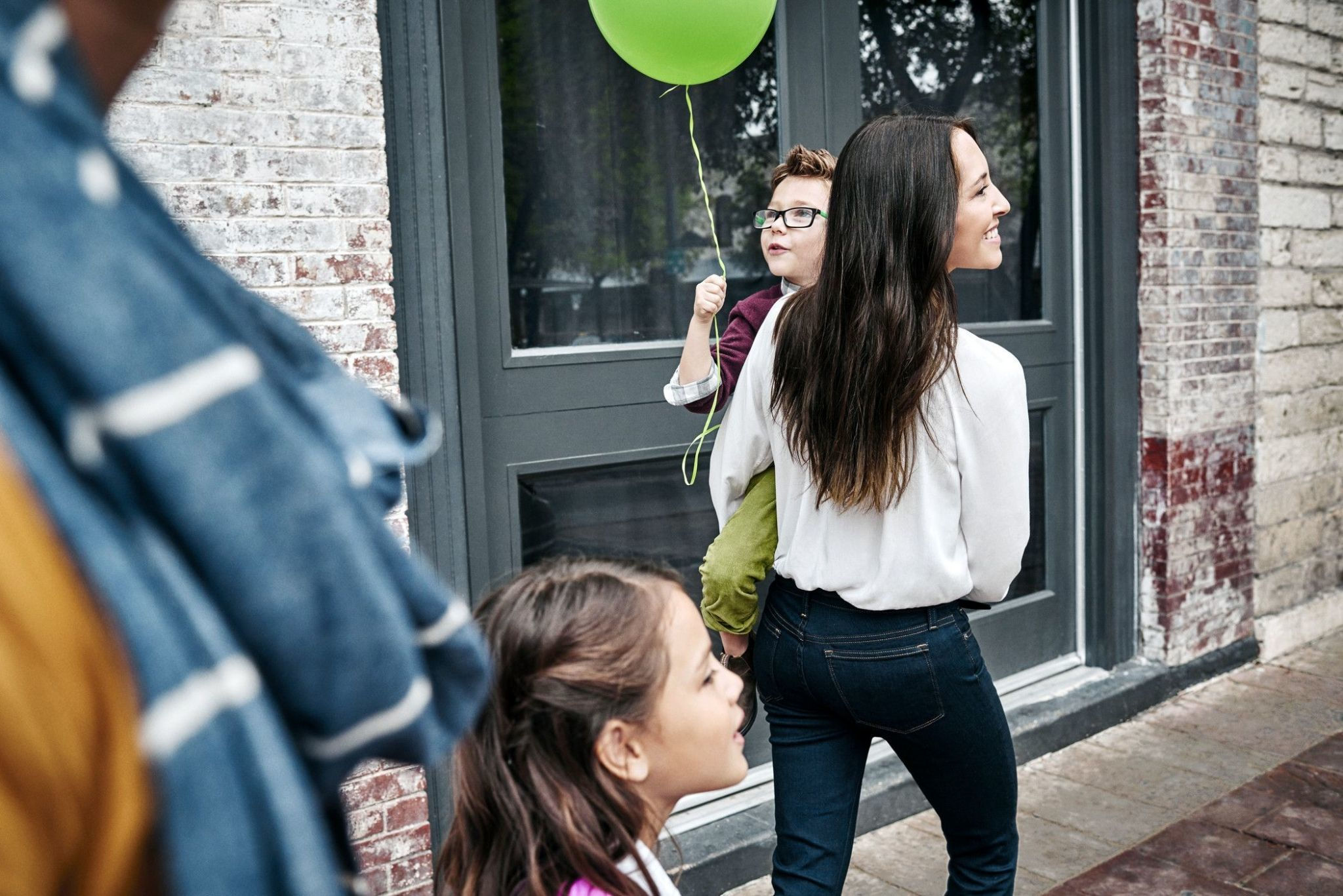 GULF OF GEORGIA CANNERY NATIONAL HISTORIC SITE
10.5 km from Hotel

The Gulf of Georgia Cannery is a National Historic Site of Canada located in Steveston village. Built in 1894, the Cannery echoes the days when it was the leading producer of canned salmon in British Columbia. Today it is a fishing museum with interactive exhibits, film, and tours that demonstrate the Cannery's important role in the history of BC's West Coast.
Moncton Street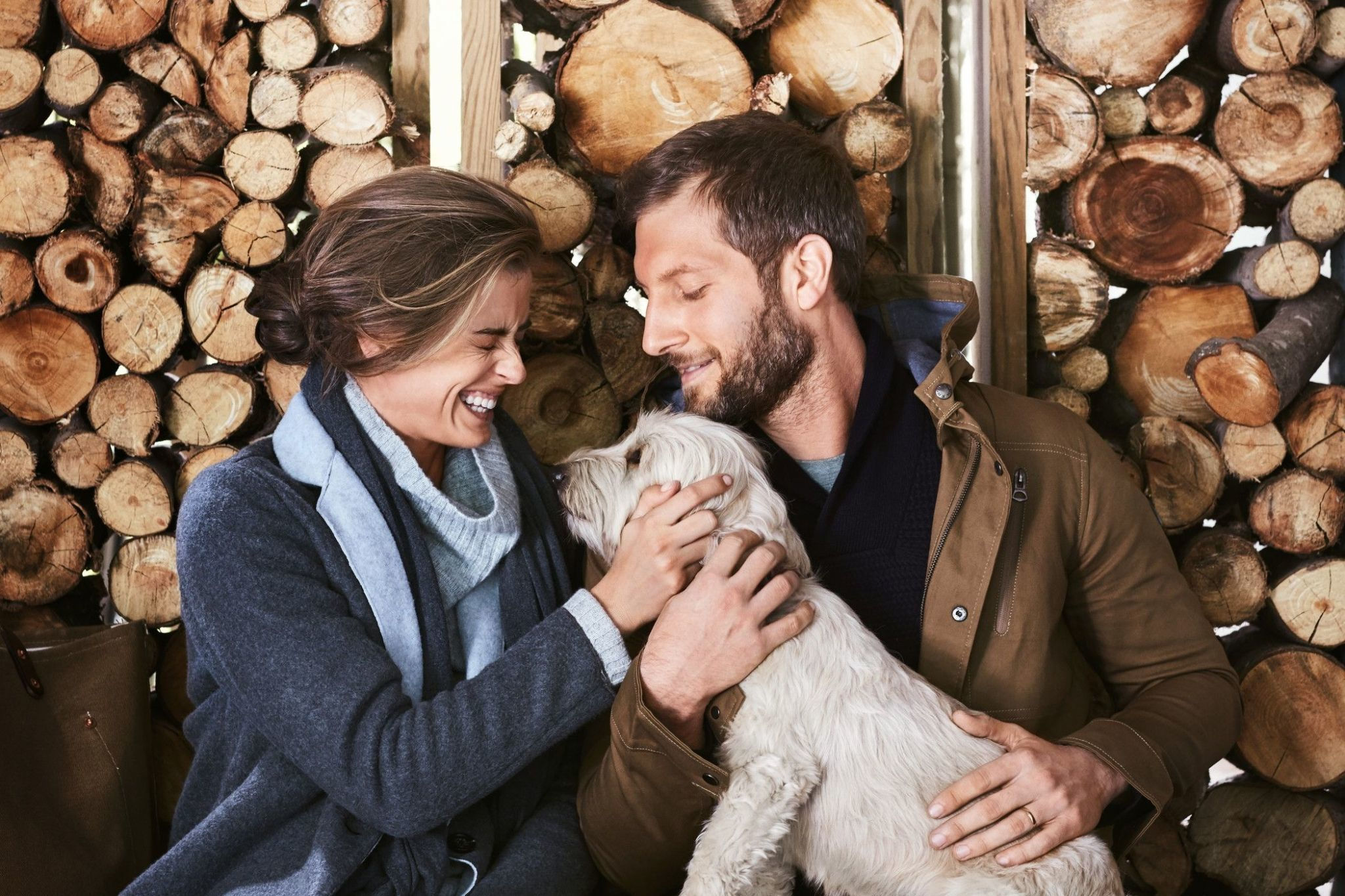 RICHMOND OLYMPIC OVAL
2.4 km from Hotel
The Richmond Olympic Oval, or the Richmond Oval, was the venue of the speed skating events and the official Olympic anti-doping lab of the 2010 Winter Olympics. A distinctive feature of the Richmond Oval is its unique "wood wave" roof. This roof, which is one of the longest clear spans in North America, includes one million board feet of B.C. pine-beetle kill wood linked together in undulating sections to create a rippled effect.
MAYFAIR LAKES GOLF AND COUNTRY CLUB
9.3 km from Hotel
Mayfair Lakes in Richmond is a genuine golf sanctuary, offering a secluded country ambiance that's just minutes from Vancouver. The intrigue lies in the abundance of lakes and waterways that come into play on 13 of the 18 holes.

5460 No. 7 Road, 604-276-0585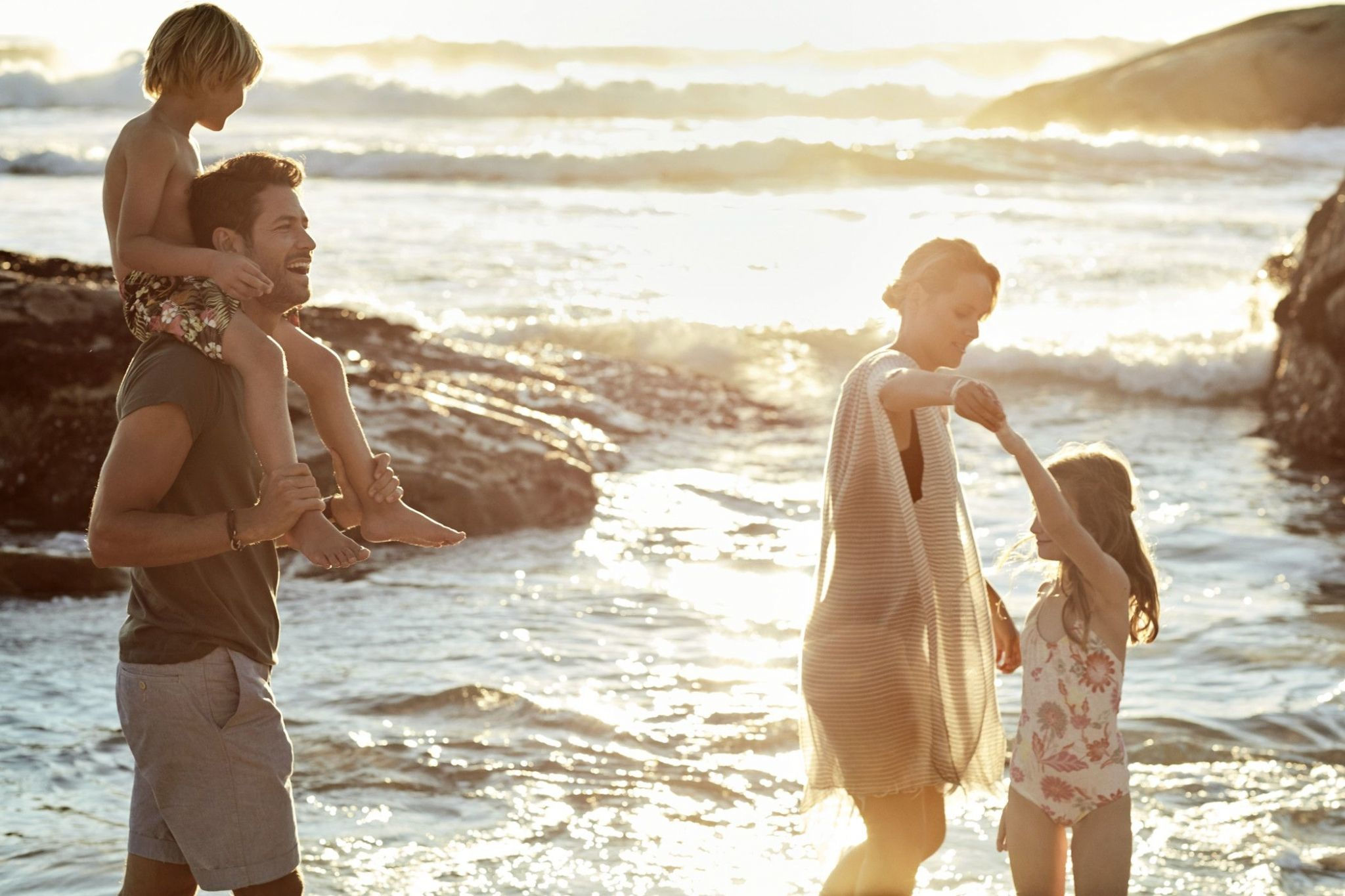 IONA BEACH REGIONAL PARK
9.5 km from Hotel
Looking for things to do in Richmond, BC with the whole family? Iona Beach Regional Park is north and west of Vancouver International Airport. It's a great place to spend the day hanging out with family and friends.

Ferguson Road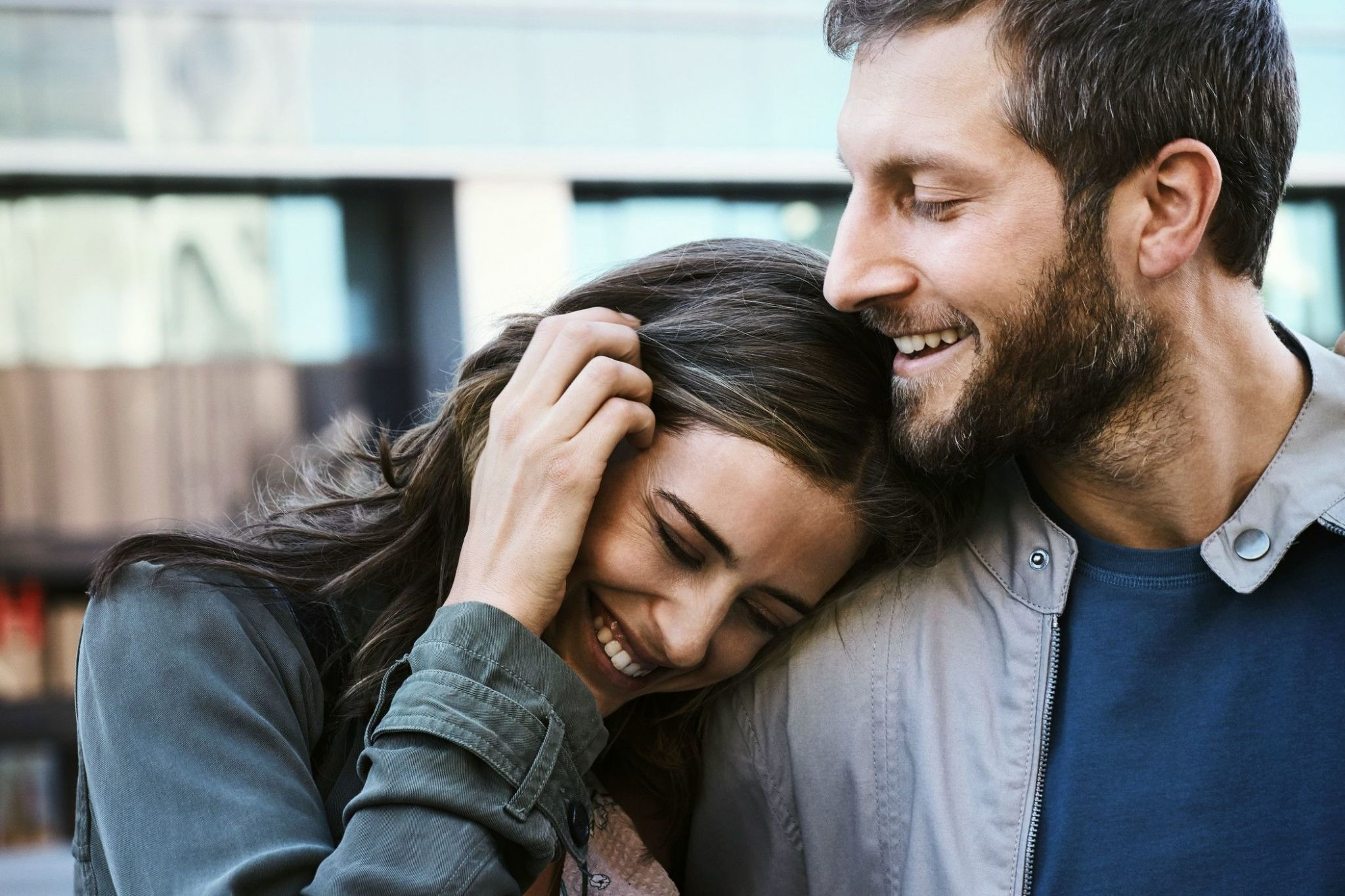 STEVESTON HERITAGE FISHING VILLAGE
10 km from Hotel
One of the most popular things to do in Richmond, BC, Steveston village is a historic salmon canning centre at the mouth of the South Arm of the Fraser River, on the southwest tip of Lulu Island in Richmond, British Columbia. Since 1945 it has hosted an annual Steveston Salmon Festival on July 1, Canada Day. The most southwestern tip of this southwestern suburb contains Garry Point Park.
Moncton Street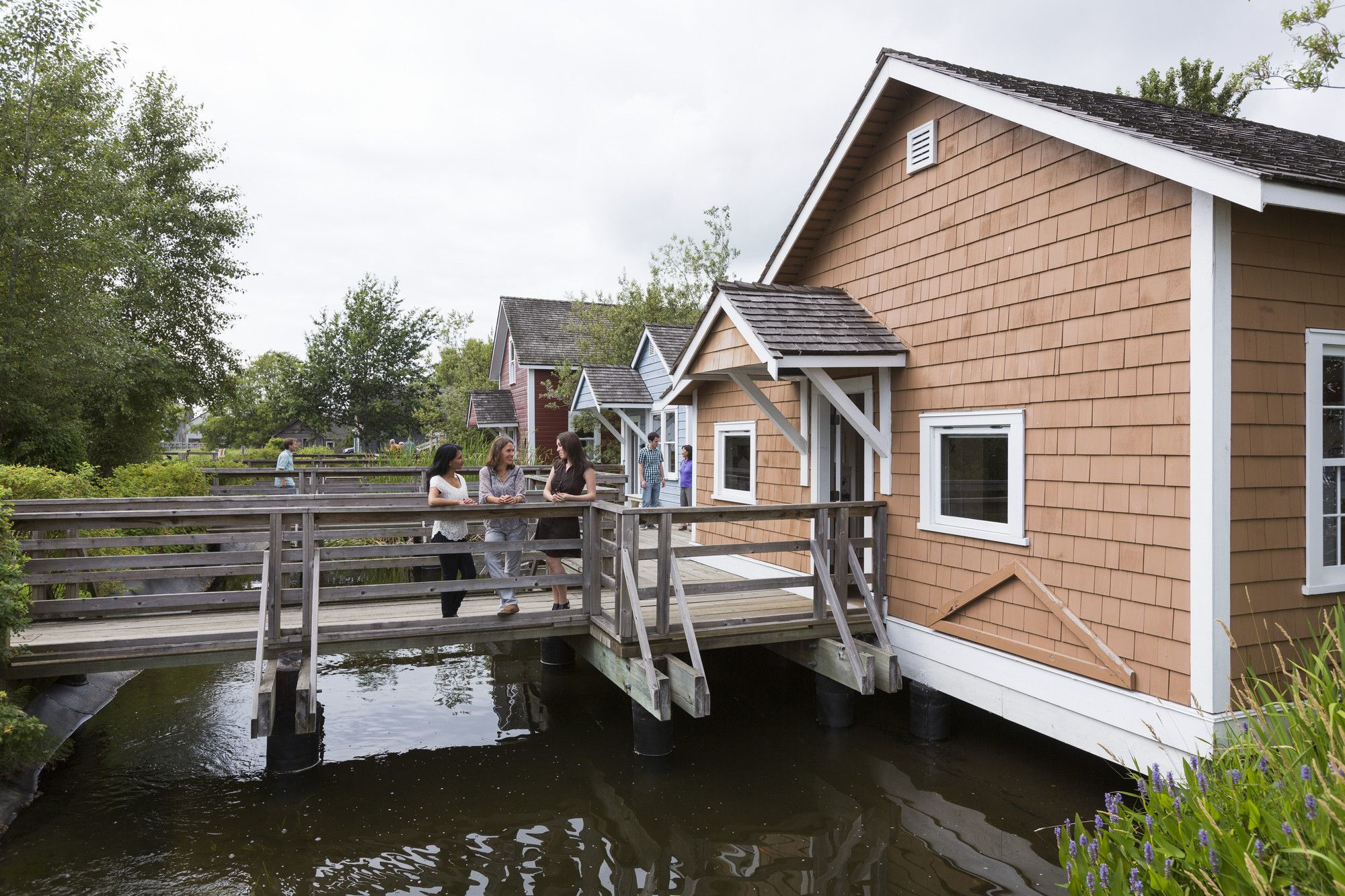 BRITANNIA HERITAGE SHIPYARD
10 km from Hotel
Britannia Heritage Shipyard is a favorite thing to do in Richmond, BC for locals and visitors alike. The large pleasant, park-like setting encourages strolling, picture taking and even picnicking.

5180 Westwater Drive
GARRY POINT PARK
11 km from Hotel

Garry Point Park is the major park in Steveston, located at the southwest tip of the community. It was named in 1827 to honour Nicholas Garry, former Deputy Governor of the Hudson's Bay Company, who used that part of the land to locate the navigable entrance to the Fraser River. Garry Point presently is at the host location for many Vancouver-area festivals and events.

On the corner of Seventh Avenue and Moncton Street
WHALE WATCHING
There's something magical about seeing whales in the wild and you can do that from right here in Richmond. Hop aboard one of the Whale Watching boats and you may see orca whales, humpback whales, gray whales or minke whales as well as other wild life such as sea lions, porpoise and bald eagles.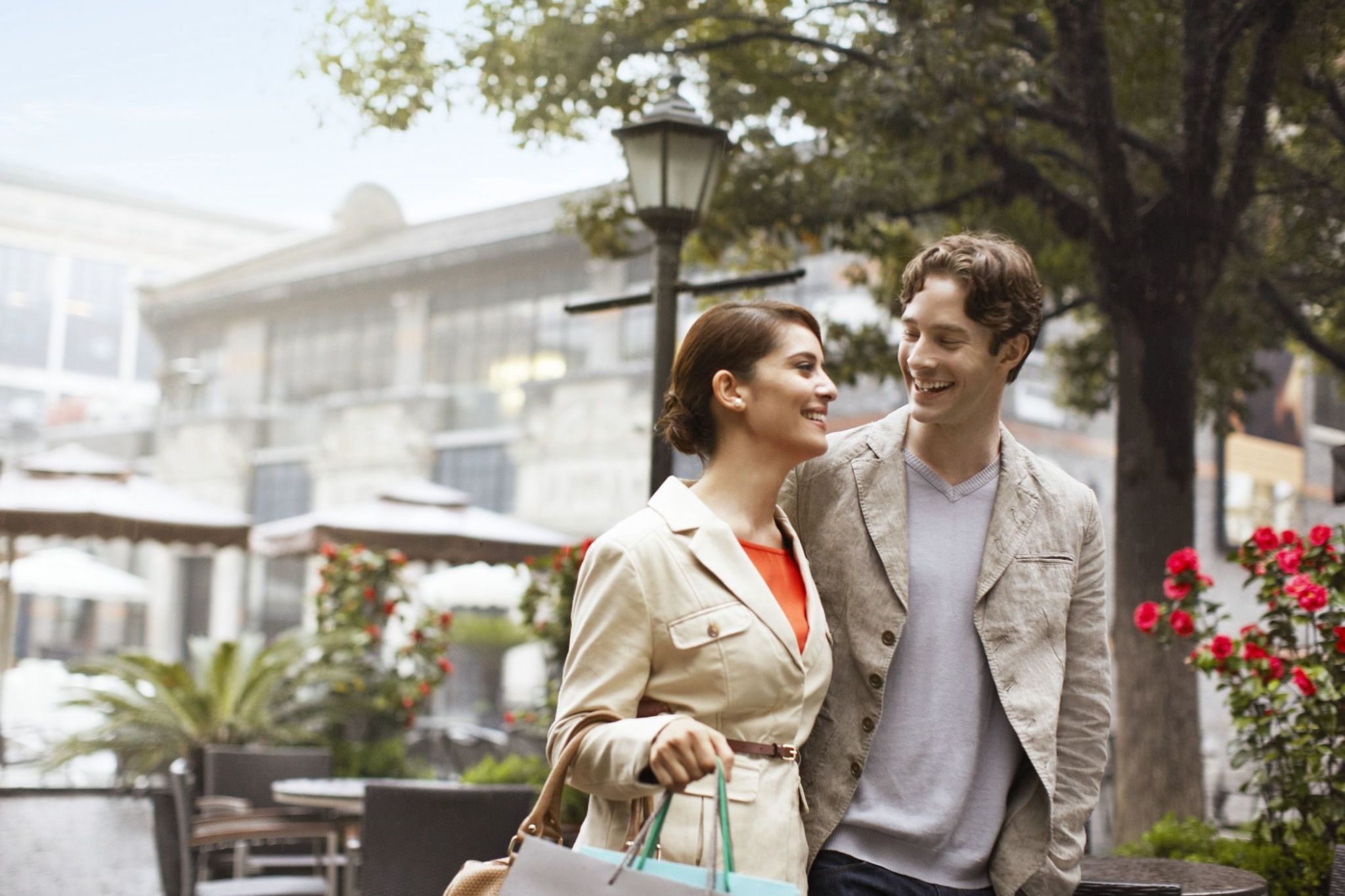 MCARTHURGLEN OUTLET MALL
Experience the best in designer shopping in a picturesque open-air piazza. Save up to 70% on over 60 luxury brands, including Coach, Armani, Hugo Boss, Nike and more. A kid's adventure playground and a variety of restaurants makes this an outing the whole family will enjoy.